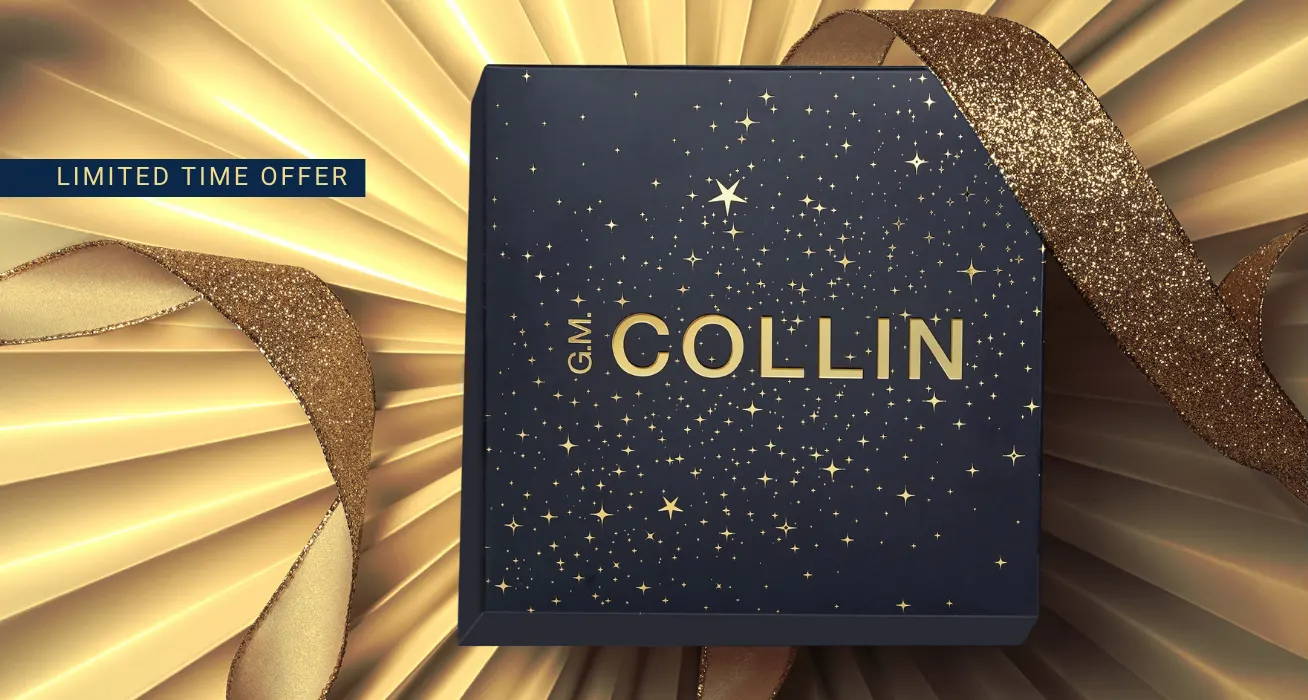 DISCOVER OUR 5 EXCLUSIVE HOLIDAY KITS
Available October 1st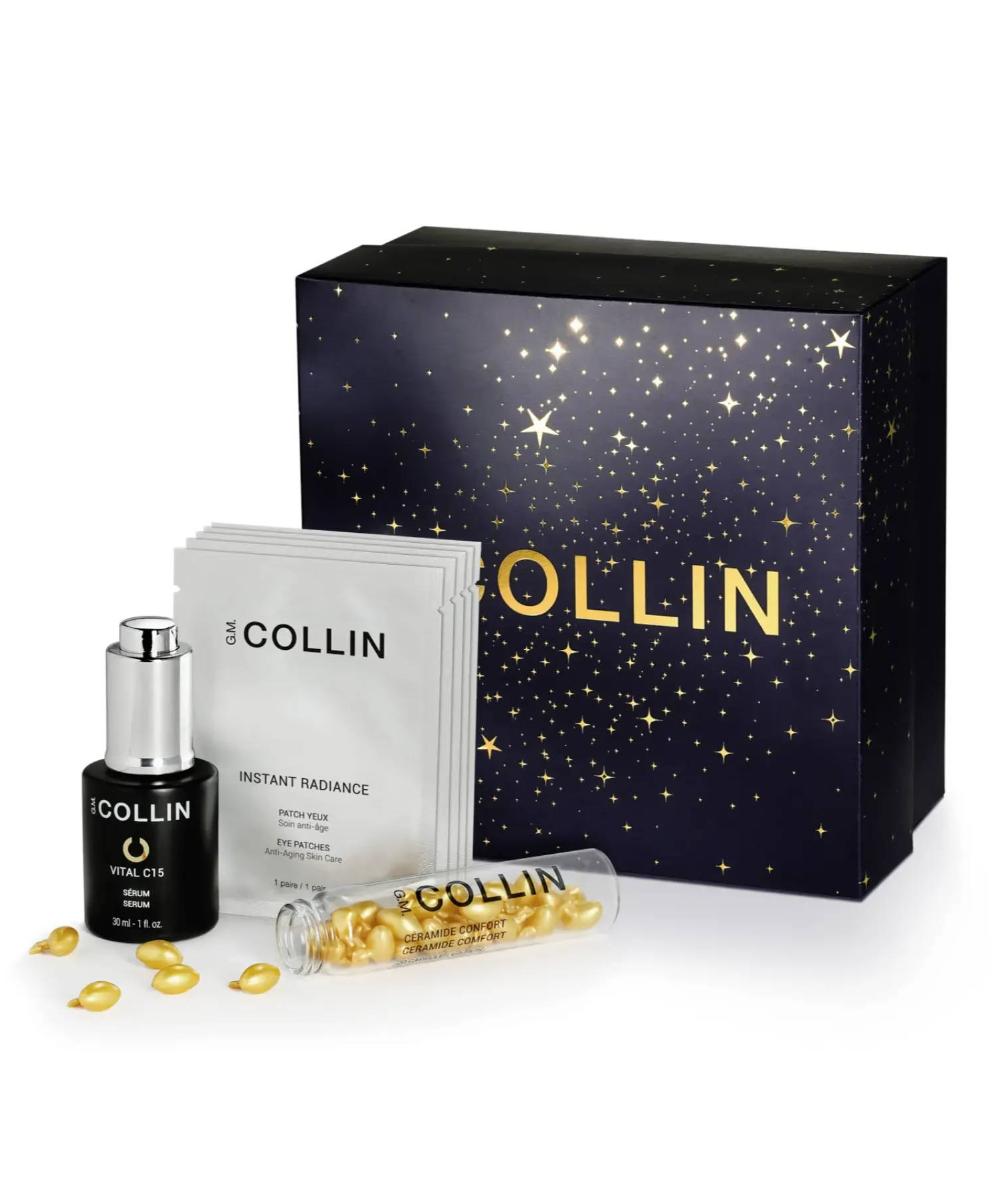 GLOWING STARS
This trendy gift set is the ultimate solution to help fight and prevent premature aging keeping your skin revitalized.
$172 ($202 value)
Includes:
WONDERFILL NIGHTS
This advanced-technology anti-aging gift set, formulated with a combination of peptides and hyaluronic acid, helps to visibly reduce the appearance of expression lines and wrinkles.
$214 ($251 value)
Includes: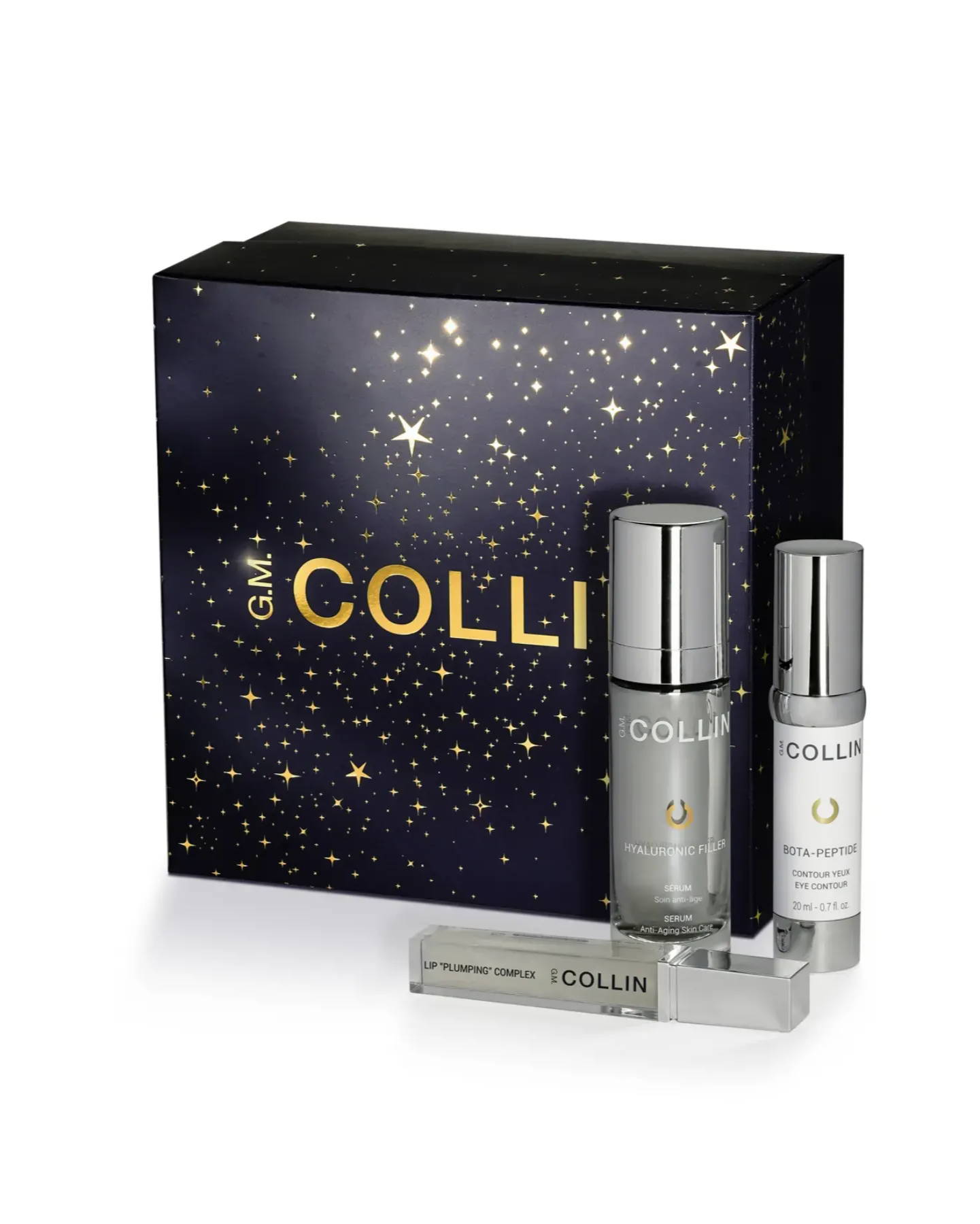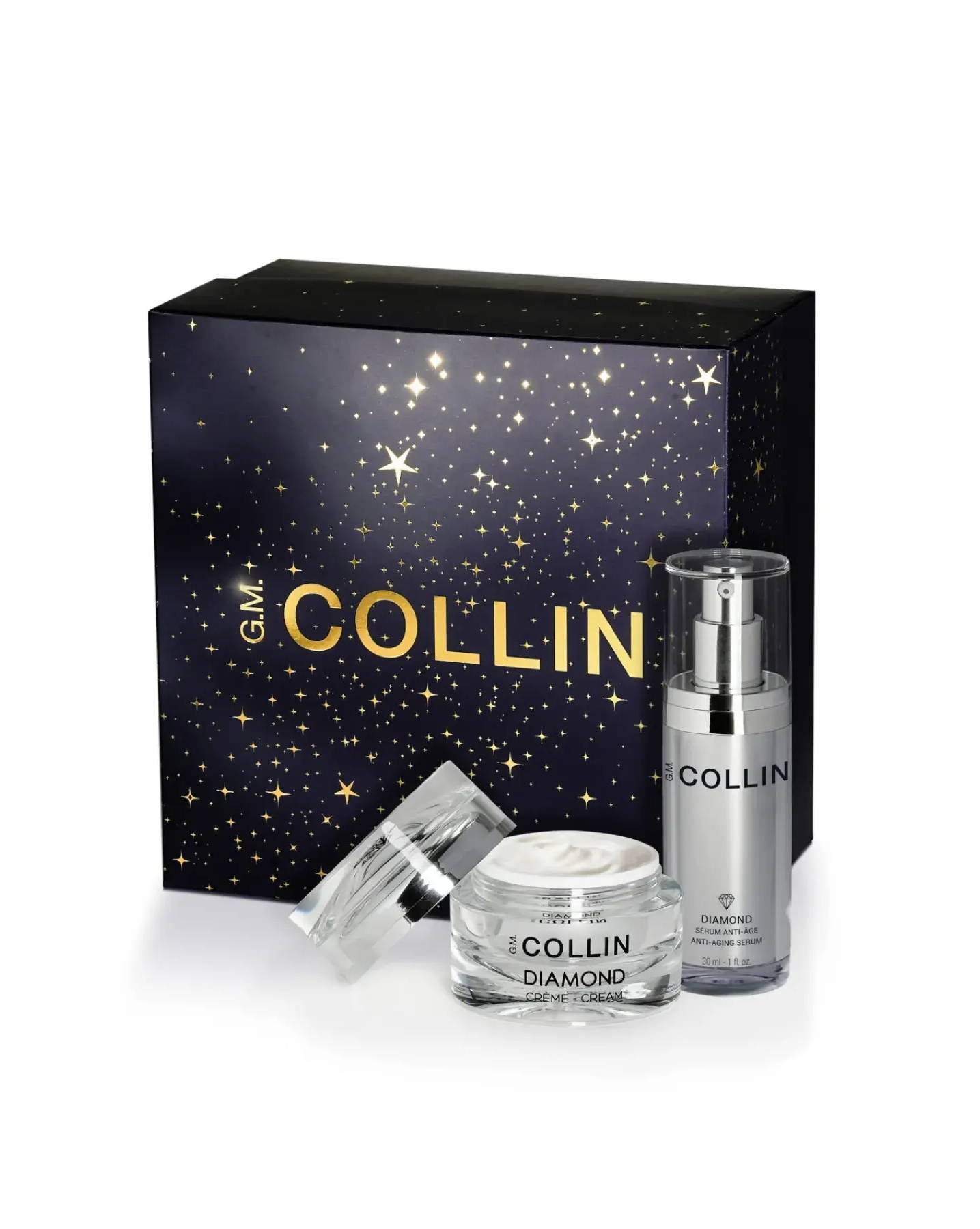 SHINE BRIGHT
These luxurious gift sets combine cutting-edge technology and refinement. They are formulated with a synergy of precious diamond powder, a peptide complex and snow algae, for a divinely radiant complexion and visibly younger looking skin.
$410 ($480 value)
Includes:
STELLAR BEAUTY
This rejuvenating anti-aging gift set helps delay the visible effects of time. Its blend of three unique scientific innovations improves the overall appearance of fine lines and wrinkles and visibly firms the skin.
$326 ($383 value)
Includes:
GOLDEN SKIES
This golden gift set is best suited to meet the needs of mature skin experiencing dryness, dullness, lack of volume and deep wrinkles. It's the key solution for a glowing beauty and harmonious aging.
$348 ($408 value)
Includes: